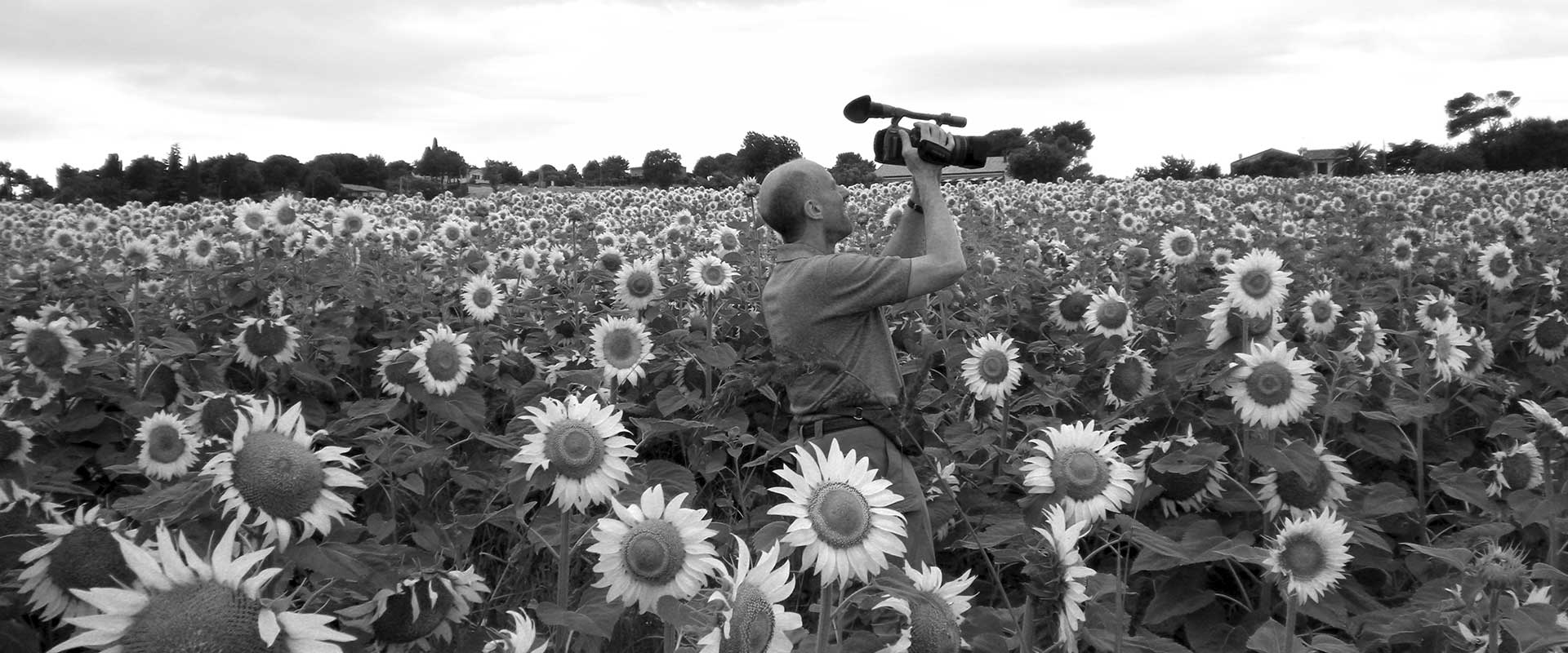 Tribute to Luciano Pasquini
di Michelangelo Pepe
Speaking about painting should be easier than it all too often appears in critiques and reviews. We should be able to give free range to our feelings, emotions and instincts. If we could just listen to our minds, without seeking a complex explanation at all costs (as though this could automatically elevate what we are saying), then our words would be simpler, clearer and more direct. So all I want to do here is give voice to my feelings and express a tribute to Luciano Pasquini's painting.
Some time ago I found myself standing in front of several of his works: I was immediately struck by the freshness and deep melancholy springing from the canvases. In addition to which there was wisdom, commitment, and dedication. I therefore tried to get to know and better understand his painting. During the extremely prestigious exhibition in Palazzo Venezia in Rome, I had the chance to meet him: friendly, courteous, almost shy, but as only a true Tuscan can be. After speaking to him, I liked his paintings even more.
It was then that I decided to make a documentary film on his artistic career because I hoped that what had happened to me could also happen to others. By watching a film on Luciano Pasquini, people would get to know him better, hear his voice, his reasons for painting, learn about his childhood… and in the end they would want to own one of his paintings, like possessing a piece of the artist himself.
I like his paintings; I can see so much of our recorded history in them, an absolutely eternal emotion that cannot be changed even in the face of all the upheavals in current trends. Hilly landscapes, flowers, seascapes, and rooftops which only in appearance are recognisable and easy to interpret. In actual fact, the implications of those brushstrokes hide a troubled soul, always swaying between joy and torment. On the canvases, in the midst of a ploughed field, a beach filled with flowers, or between the cracks of the shingles ('little tiles' as he calls them)… take a closer look at the scratches, the roads twisted by the paintbrush, and the nervous tapping of the spatula.
That's where you'll find the restless soul of a true artist, heir to a great tradition, guardian of a form of art that is increasingly more besieged by fashion and market trends: in other words, simply Painting.
Rome, November 2009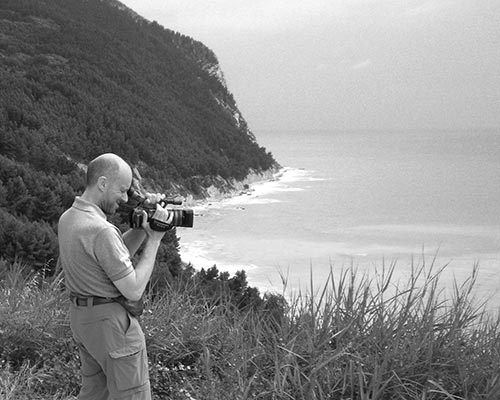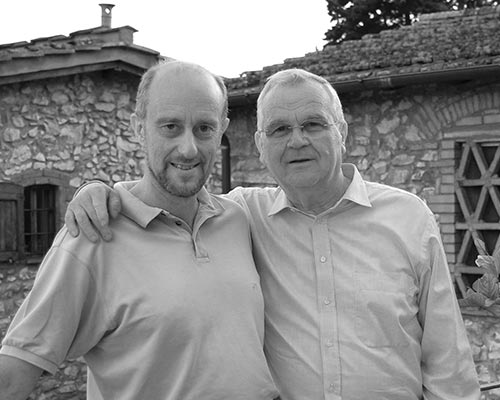 Born in Rome in 1961. As a boy is interested in cinema, and in 1978 began to make his first experiences as an assistant director in a dozen films. In 1985, during a period of collaboration with Gianni Amelio, comes into contact with the world of television, which never abandoned. He has made dozens of documentaries and surveys as a writer and director. In 1994 he started working with Piero and Alberto Angela. He directed all of Alberto Angela reportage for Superquark, and in 2005 became the director of the transmission Ulysses, on RAI 3 channel, conducted by Alberto Angela.
Today Pepe, again on RAI3 channel, is directing the TV program Geo & Geo, conducted by Sveva Sagramola and Emanuele Biggi. In almost thirty years of work has accumulated a complete experience, having spaced, albeit with different intensities and durations, one of the main genres of visual expression: fiction, docudrama, advertising, industrial and nature documentary.
He has made reportage all over the world, many of them in inaccessible areas and in extreme conditions. Big fan of contemporary painting, as soon as his work commitments allow him loves attending the studies of those painters that more transmit emotions.
He is married and has a son.